Regular price
$1,950.00 USD
Regular price
$2,199.00 USD
Sale price
$1,950.00 USD
Unit price
per
Sale
Sold out
Speed, stability, and agility - the Nomad is your perfect vessel for fishing any area! It will get you to birds three miles away, offers hours of standing and casting in rough conditions, and helps you get the big catches from shallow waters.
PERFORMANCE
The effortless use of pedal drive kayaks is a wonder to behold! Even the novice can jump in the Nomad and explore fresh horizons - no mastery of technique required! An amazing new journey awaits!
The efficient Freedom Drive quickly locks into your kayak, and a mere push of your feet is all it takes for the fins to move side-to-side, propelling you along swiftly. Gliding through the water just like a penguin's wings, this motion is effortless and exciting!
Navigating is effortless with a twist of the wrist. Unfasten the pull cord in the kayak cockpit and you can deploy the rudder. Then, guide the craft with the steering lever, veering left or right instantly.
Lightning has expertly crafted the Nomad Pedal Drive Fishing Kayak, drawing on 75+ years of kayaking wisdom. This boat boasts a perfect hull shape to enable effortless maneuvering with both your arms and your legs.
DESIGN
Lightning started with a tried and proven hull design and made improvements based on their combined 75 years of paddling and kayak fishing experience. And the result… is stunning. 
Lightning has redesigned a classic hull and turned something good into something great. The new hull has the perfect rocker to ride smoothly over open ocean swell and yet still track straight as an arrow. They added additional flair to the bow of the boat to keep it as quiet as possible while riding through small wind chop and keep you from spooking the fish that you are stalking. Additionally they increased the hull stability to allow for better stand up sight casting and an overall more secure feeling out in any conditions. This has been a long process and Lightning is super excited to have an amazing new addition to the Lightning Kayaks family.
Other improvements include an oversized transducer pocket beneath the hull provides ample room for even the largest downscan transducers from the best Depth Finders in the industry.
They ditched the inaccessible front hatch to keep the inside of the hull bone dry on rough days, but with two large tankwells at the bow and stern, there's plenty of room to store all the gear you'll need for your next adventure.
Each of the four flush-mounted rod holders comes paired with an attachment point for a leash, so you don't have to worry about losing your rods in case of an unsolicited swim session.
Miles of gear tracks allow for unlimited flexibility in mounting your depth finder, camera boom, more rod holders or any combination of accessories you can dream up. 
On impact, the rudder pops up into a protective recess in the hull, preventing damage should you run into obstacles or shallow water.
The Nomad is proudly Made in the USA at their rotomolder in Houston, Texas. Lightning manufacture it using a super linear high density polyethylene, the exact the boats with a wall thickness above industry standards to handle the rigors of the every day kayaker, not just the weekend warriors.
(PREORDER) Kayaks are not in-stock but are currently on order and should be delivered in the coming weeks.  This is a great way to reserve a kayak that is currently on the way to the shop.  When you place a (PREORDER), we will follow-up in 1-2 business with our scheduled arrival date.  You will then have an opportunity to either keep your order or cancel the order at no charge.
(CONSIGNMENT) Kayaks are sold as-is without warranty or returns.  Ask for additional information in regards to any consignment kayak or schedule an appointment to view them.  We only consign kayaks that we feel are water-worthy and up to the standards of what we would recommend for your customers.  They are however owned by someone else and we sell them on their behalf.

LOCAL PICKUP ONLY - SHIPPING NOT AVAILABLE
The YAKWORKS Guarantee

We offer a 30-Day No Questions Asked Return Policy. Read More
Share
View full details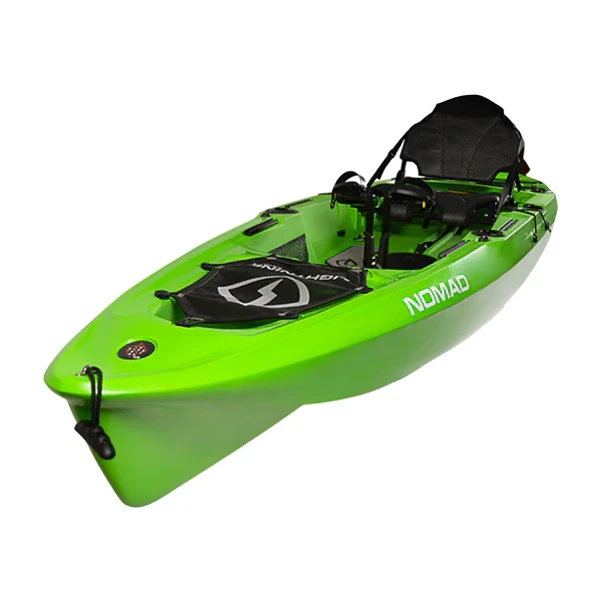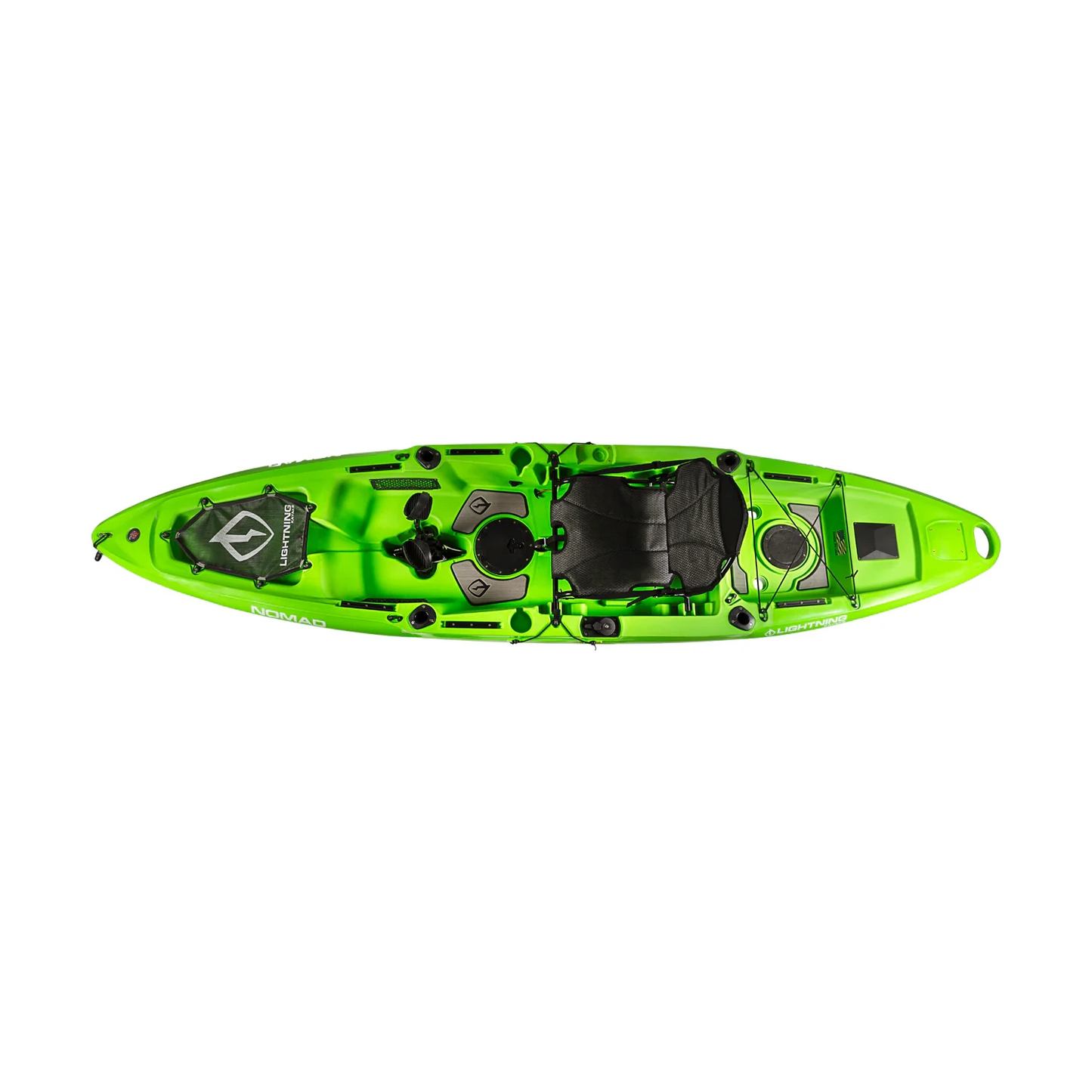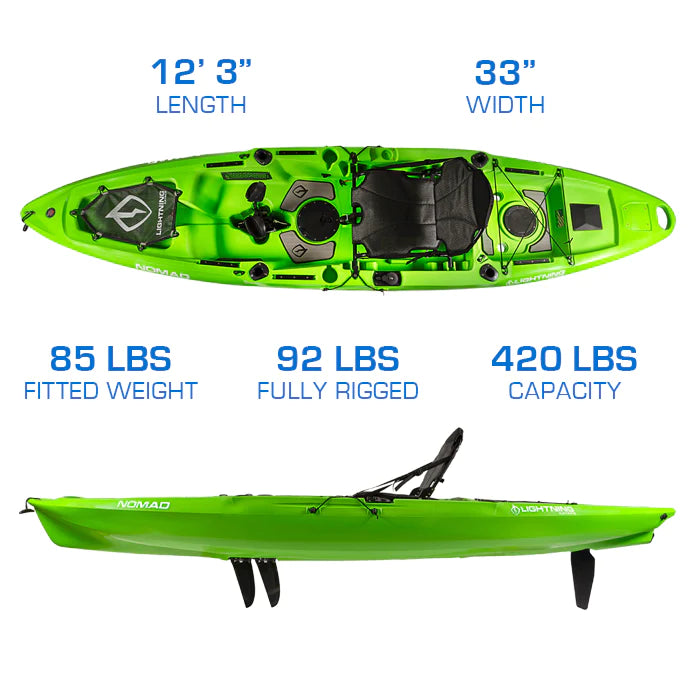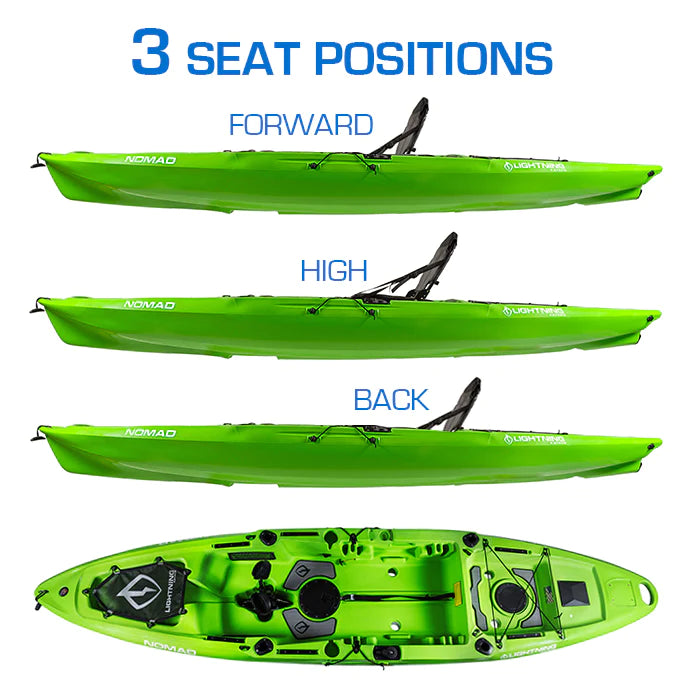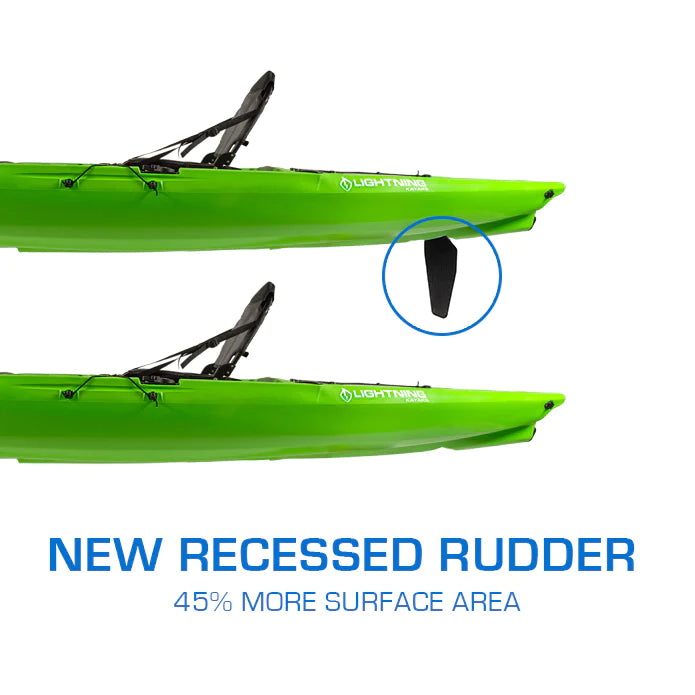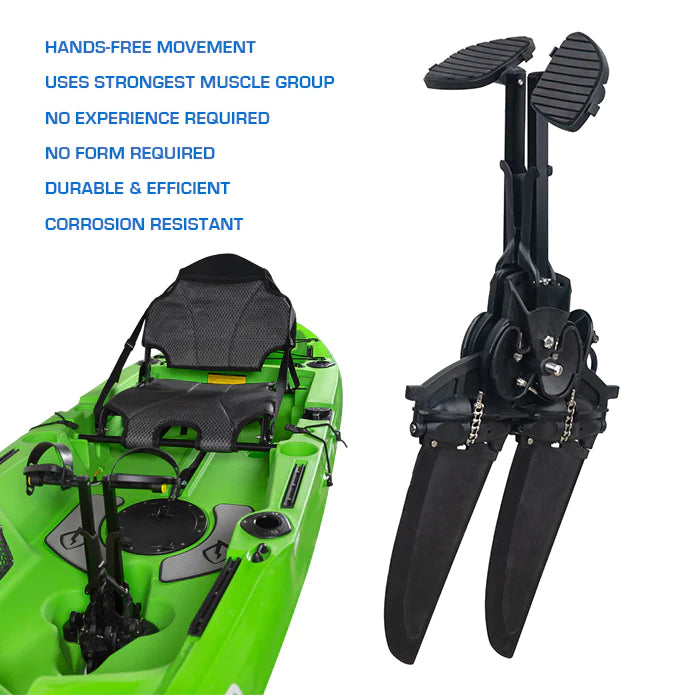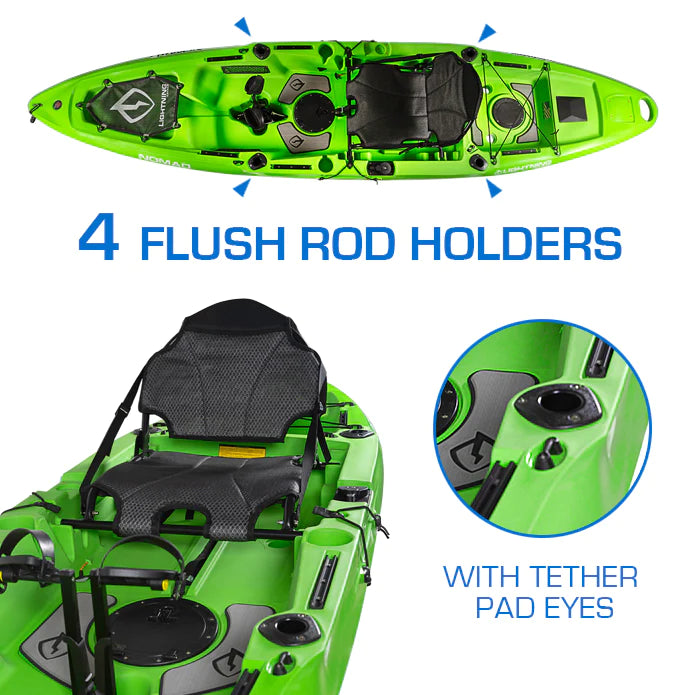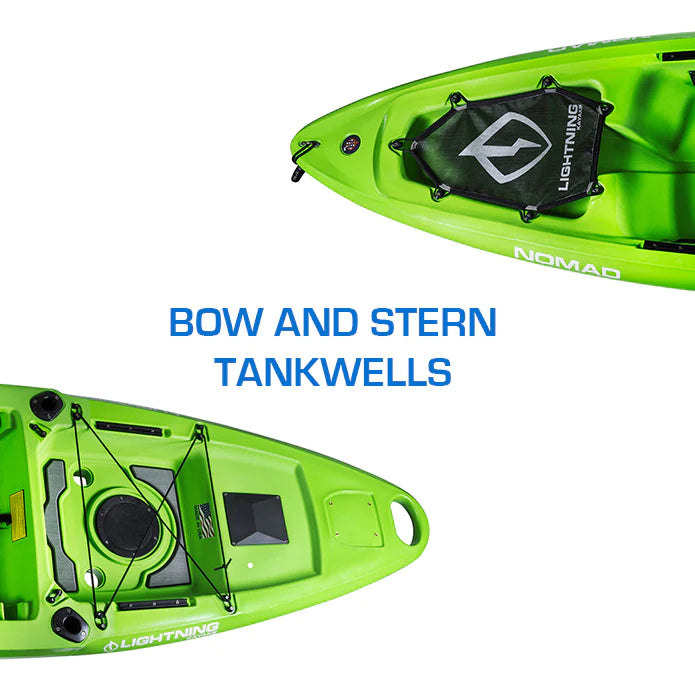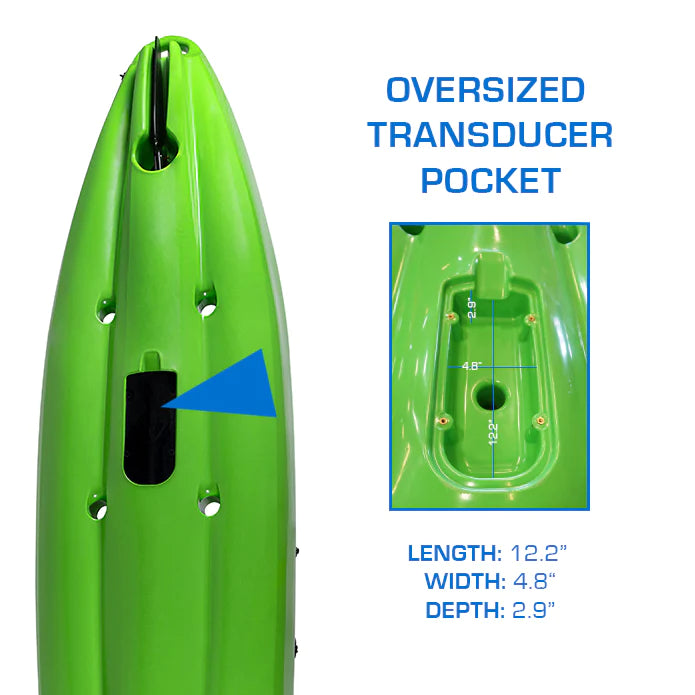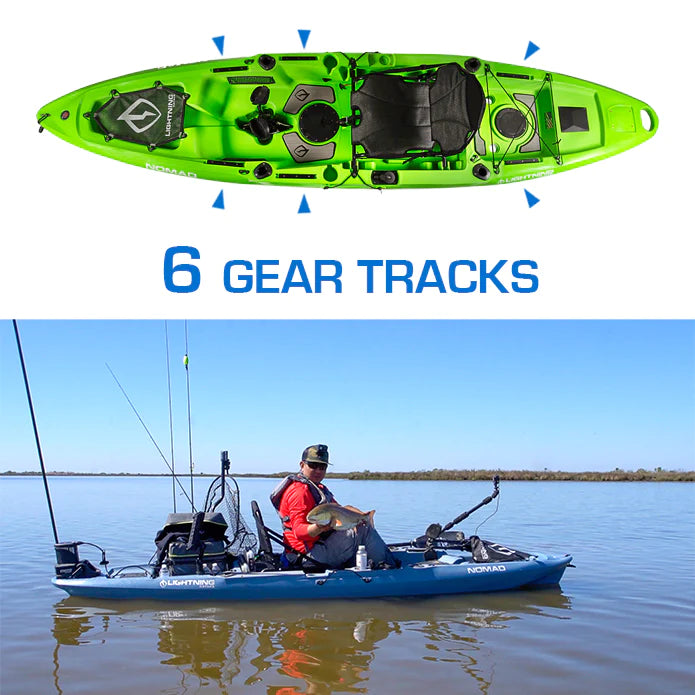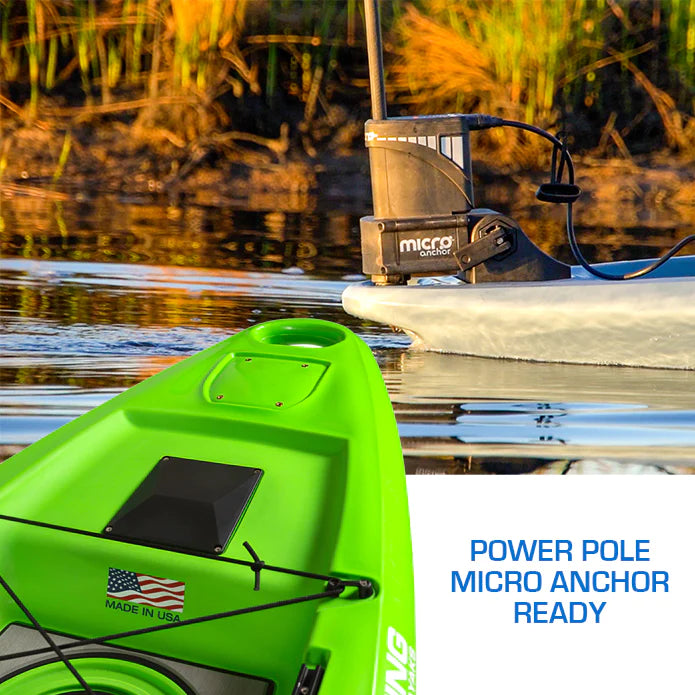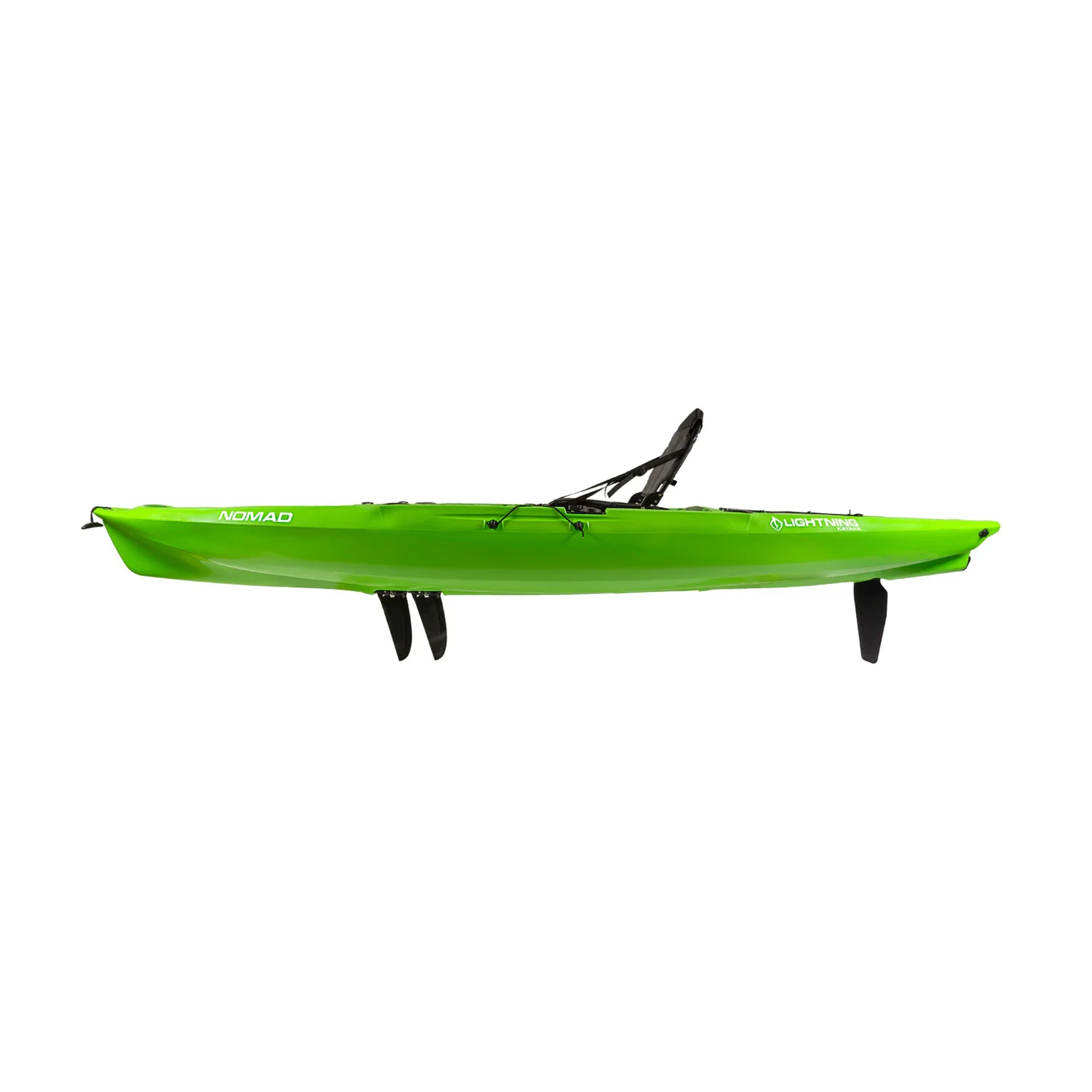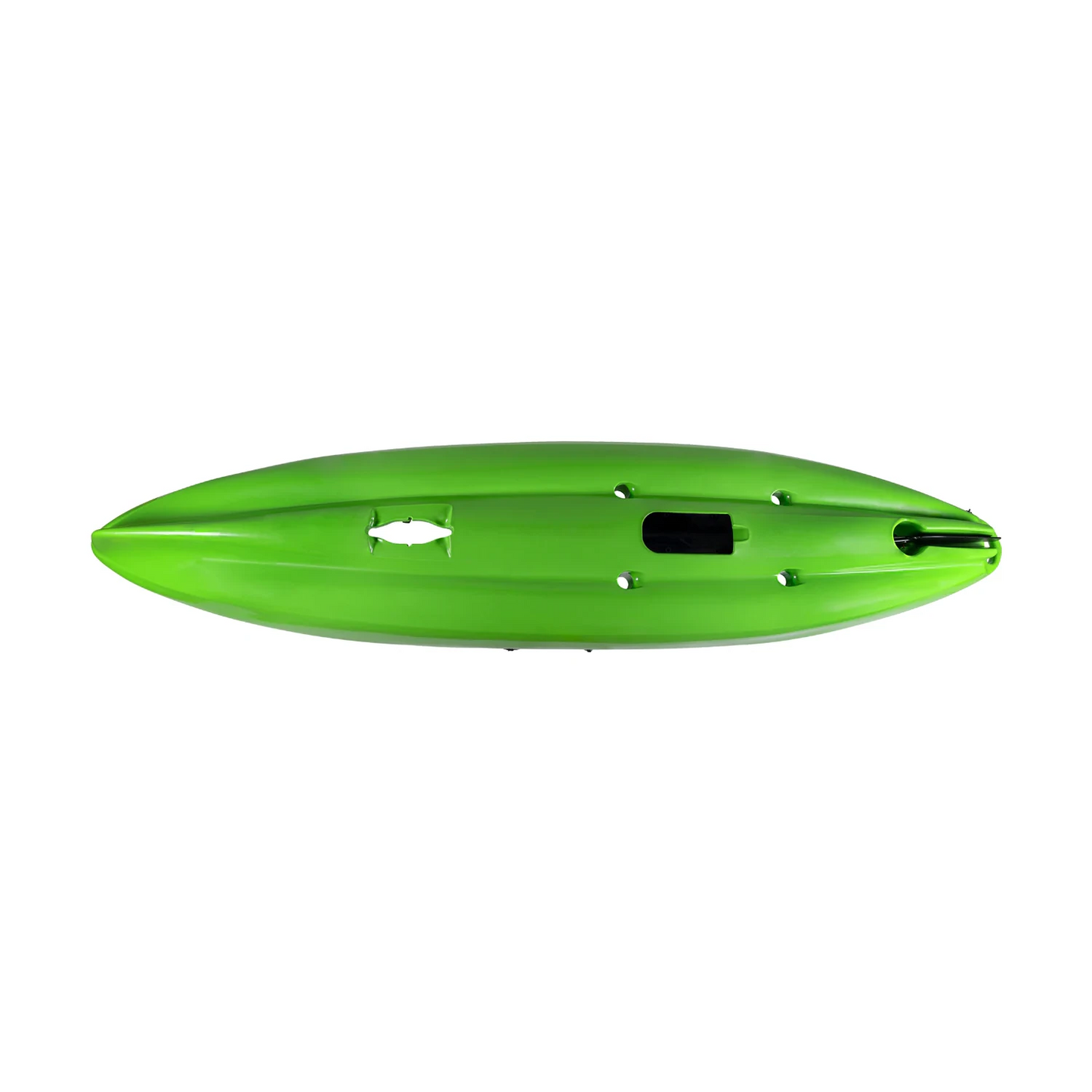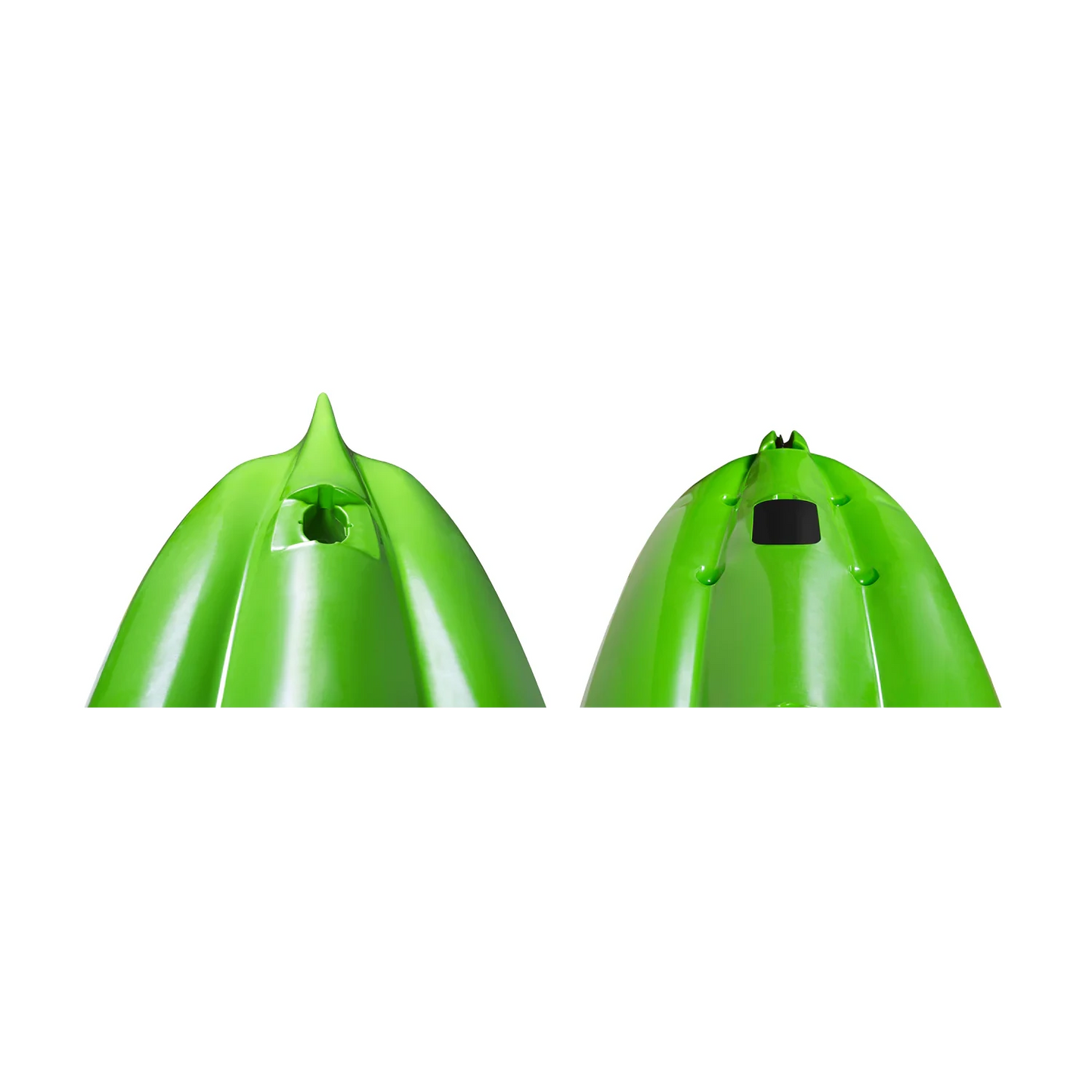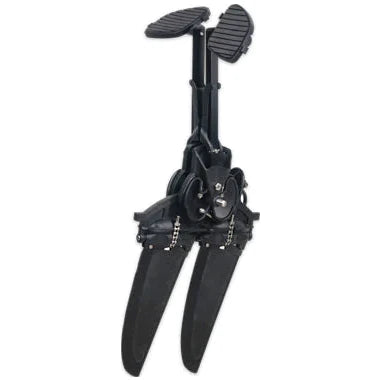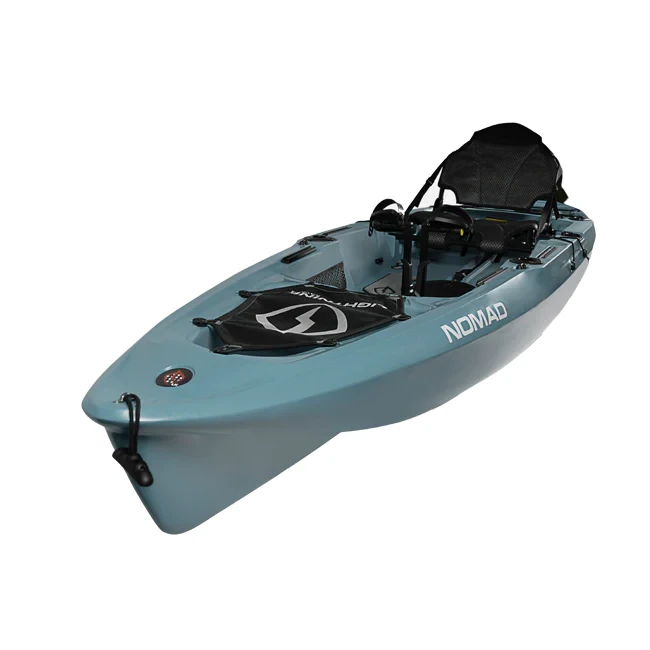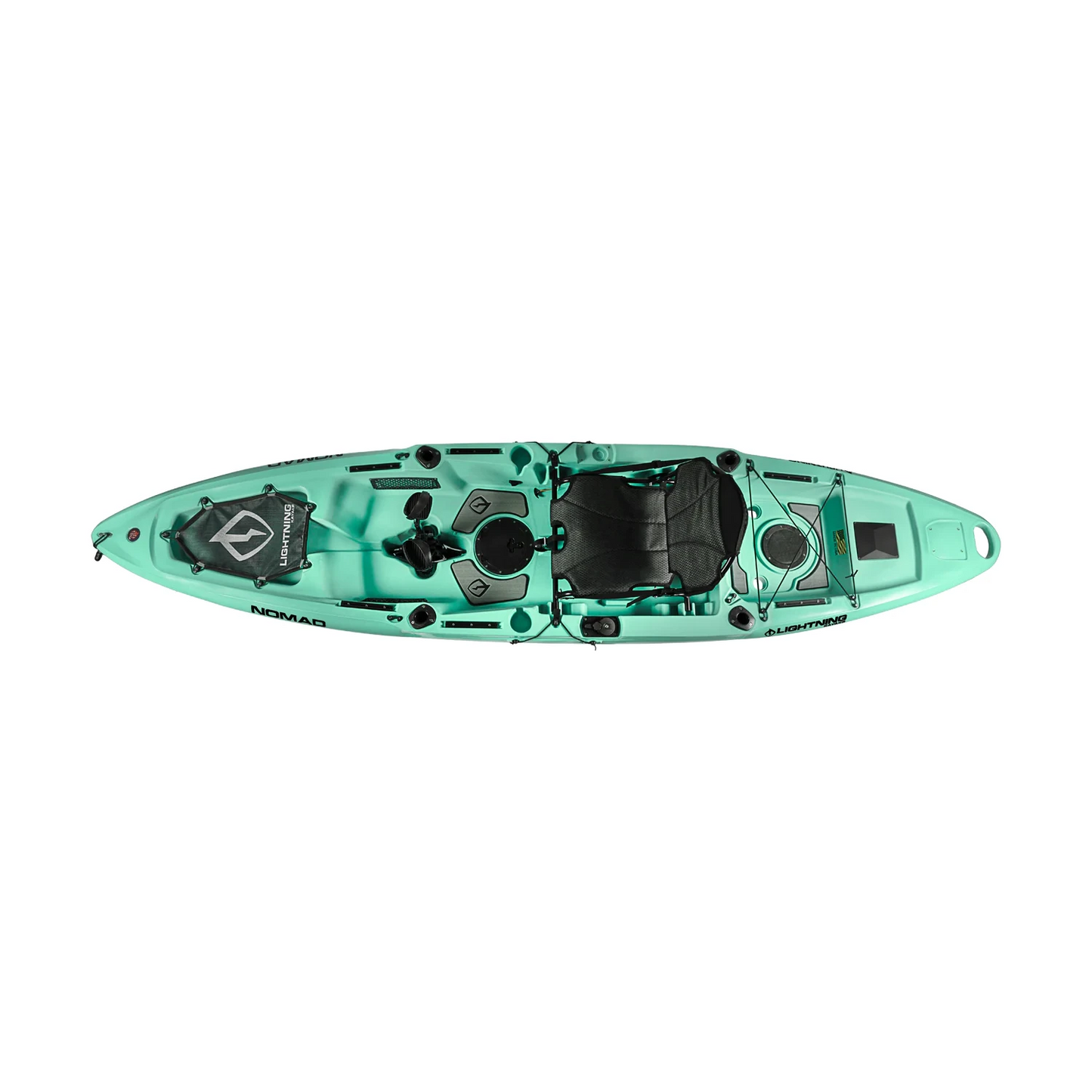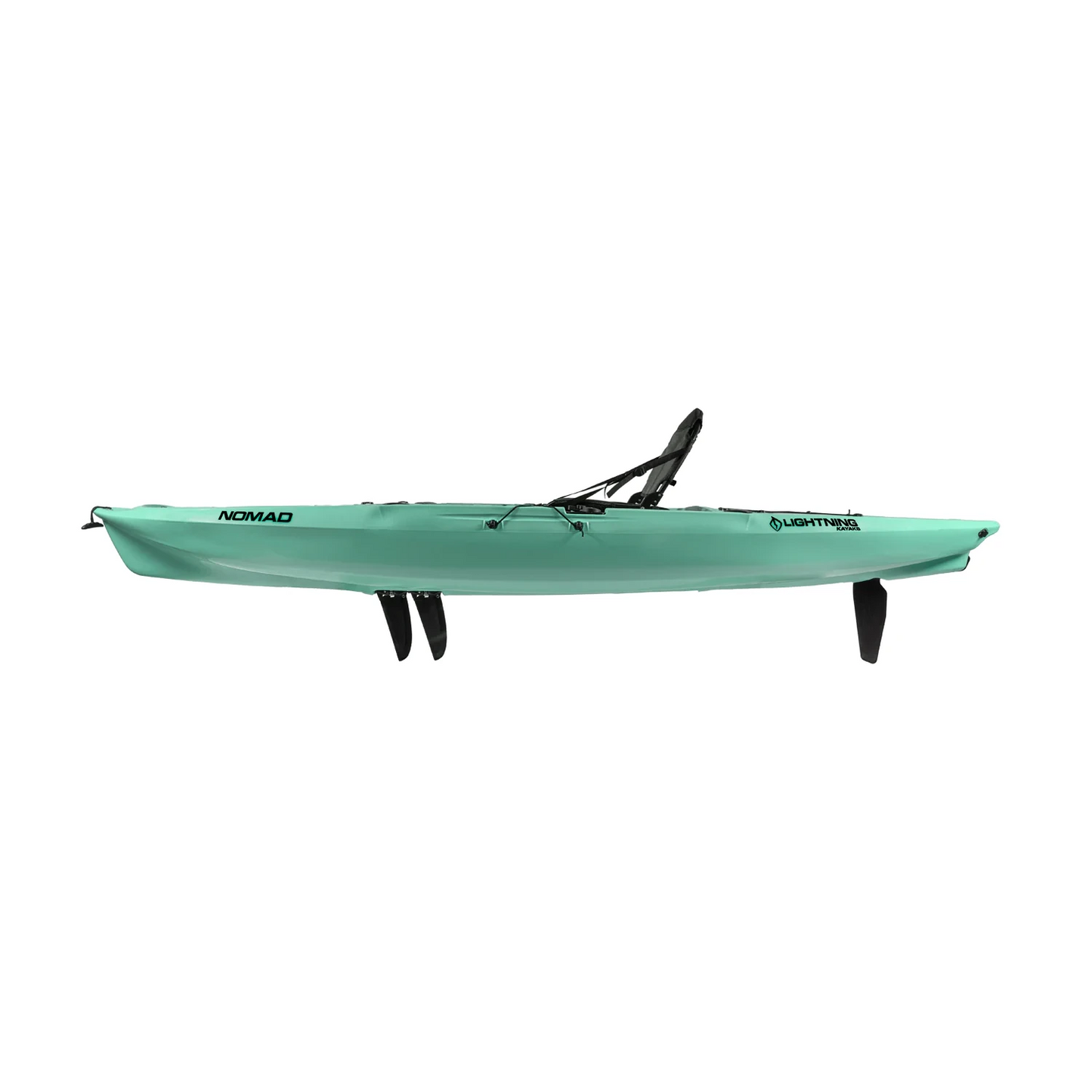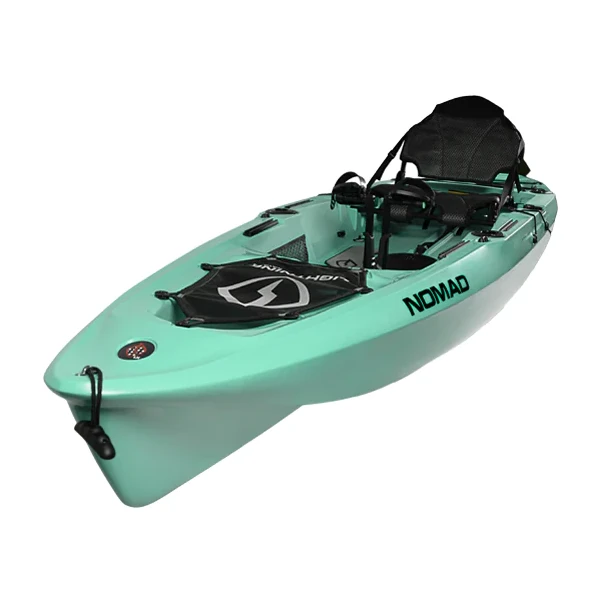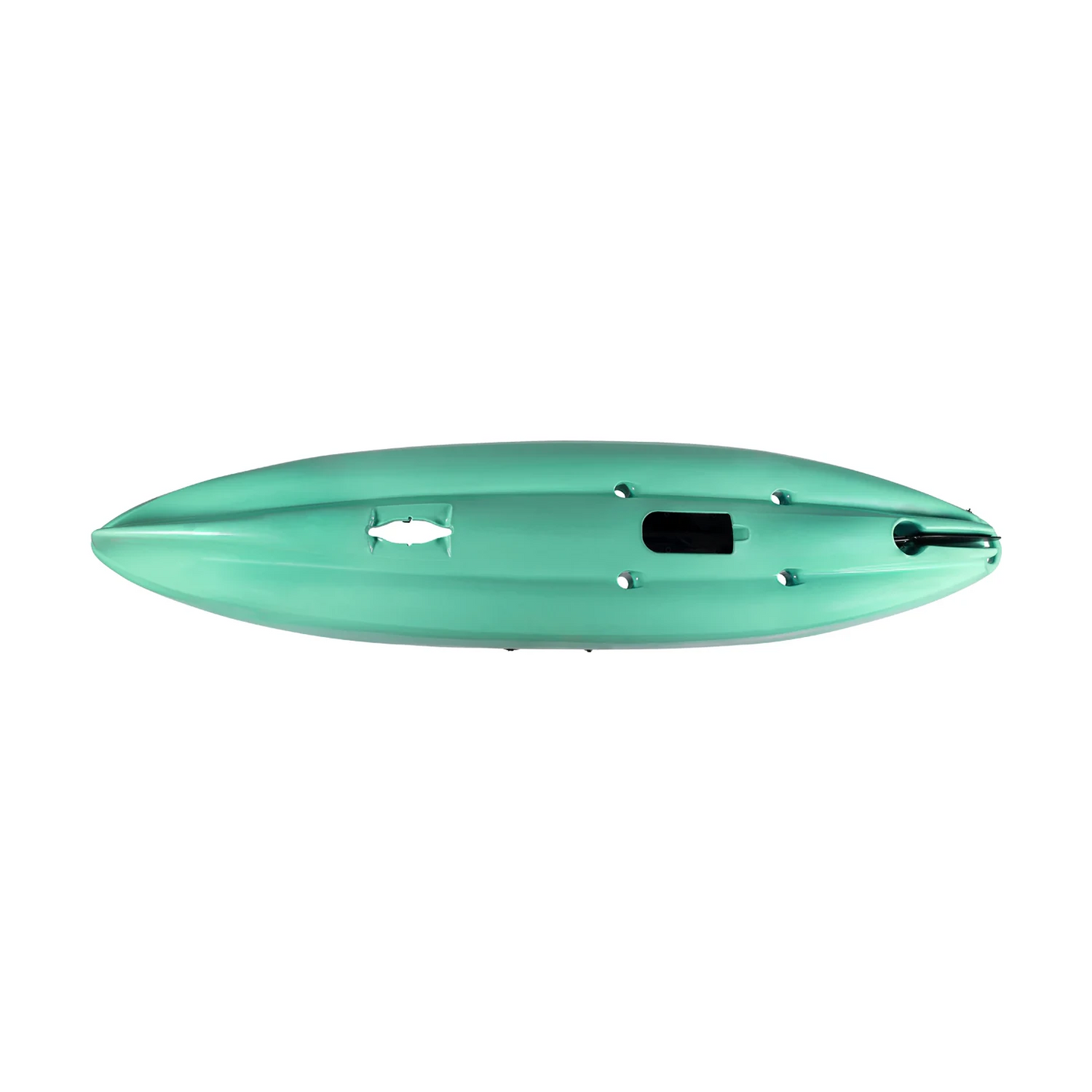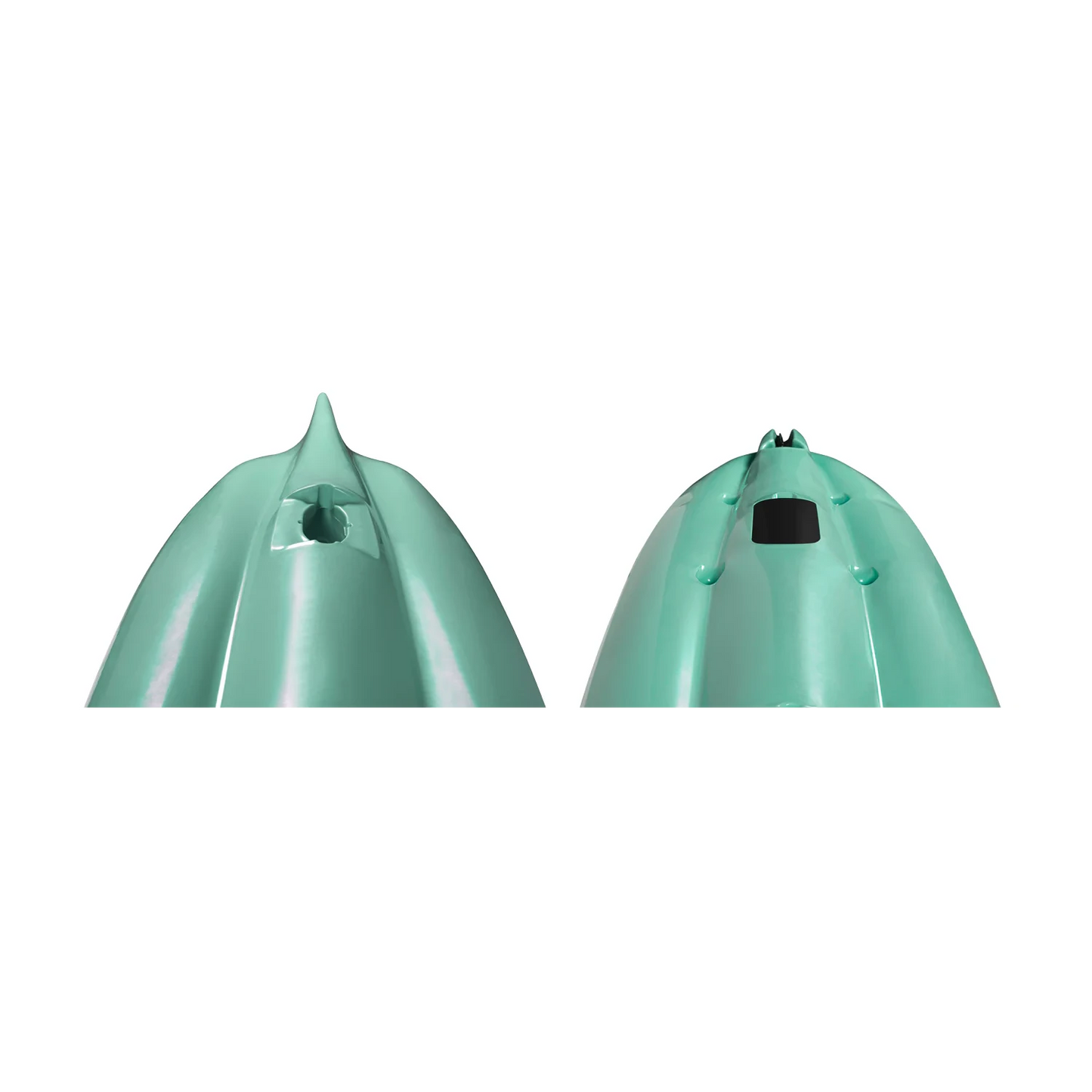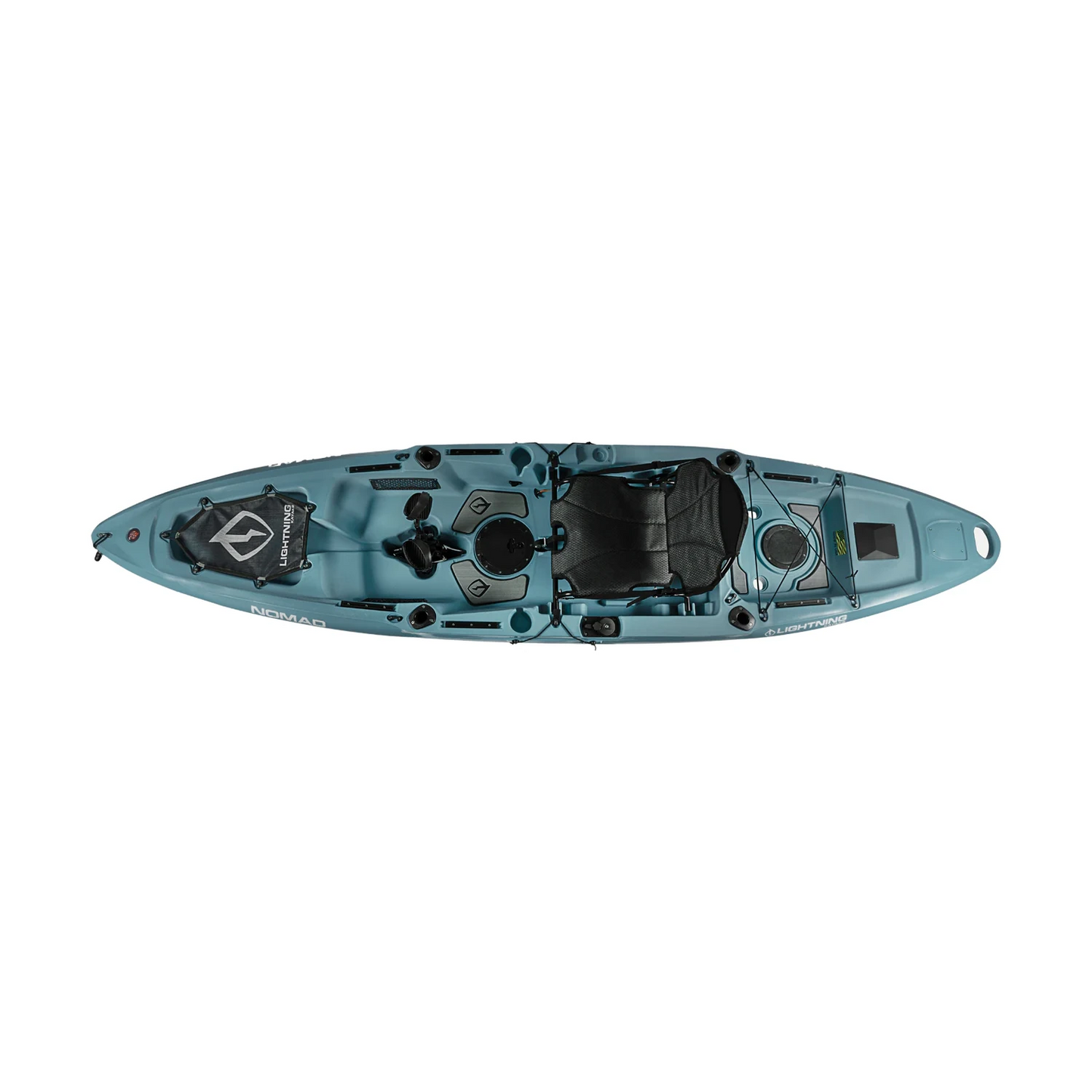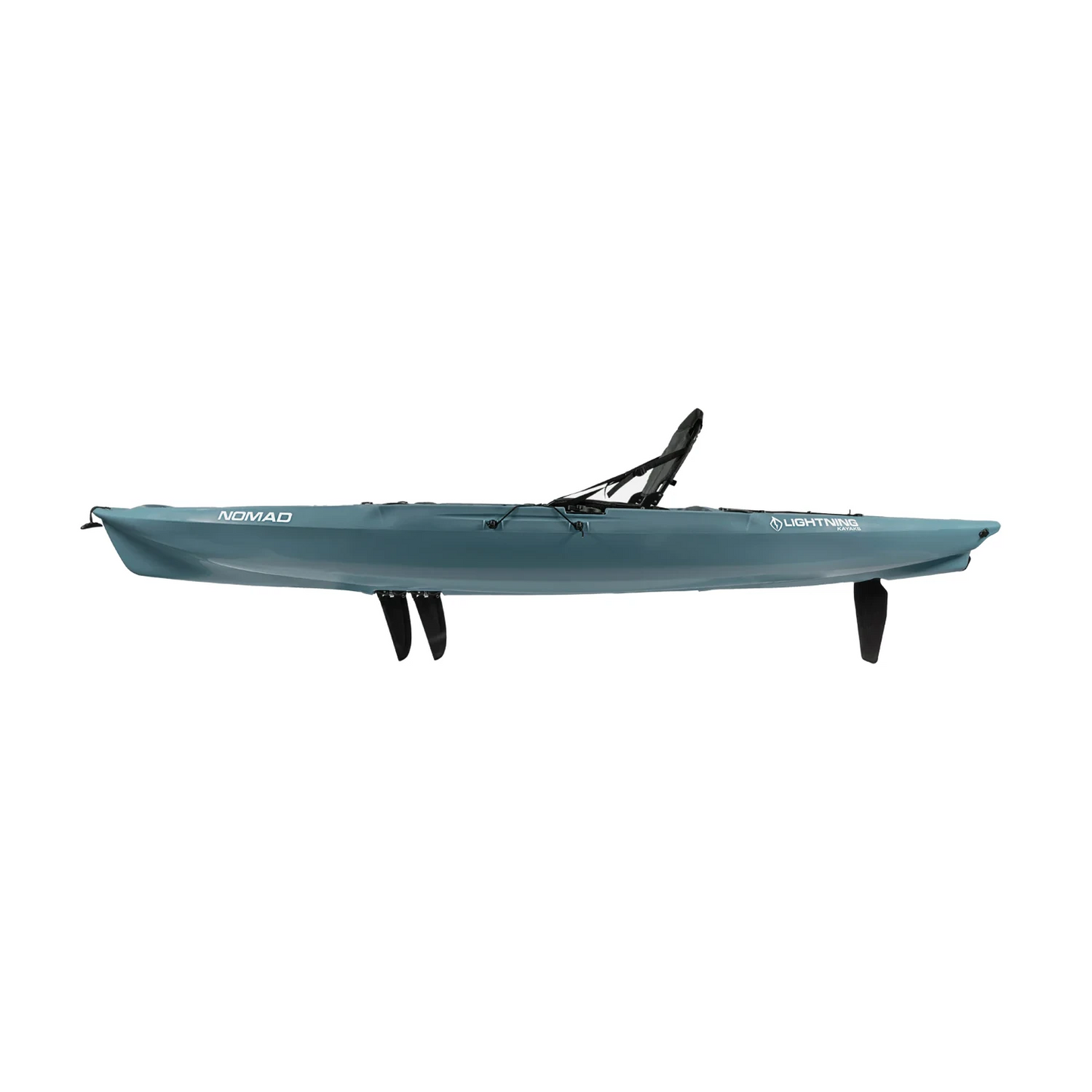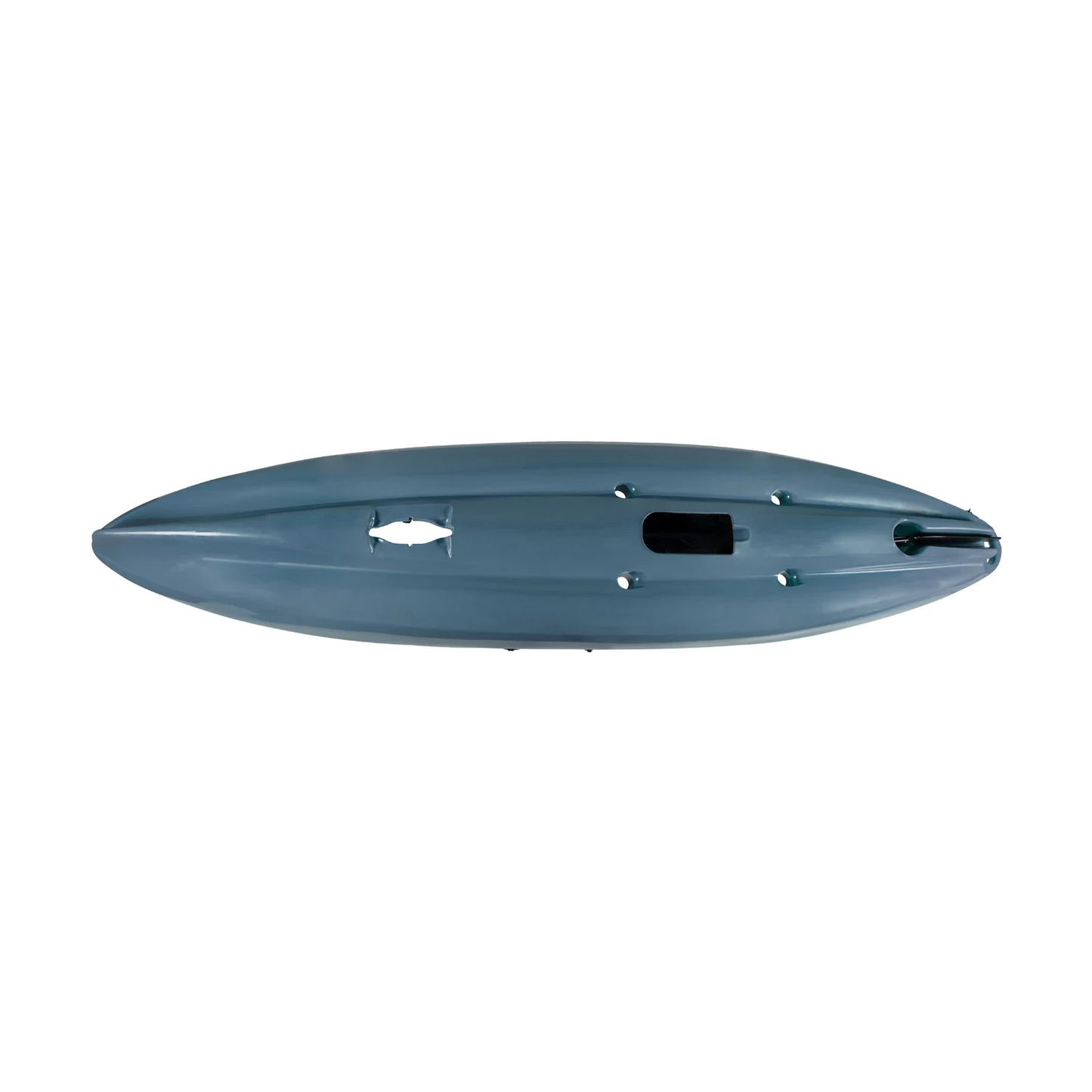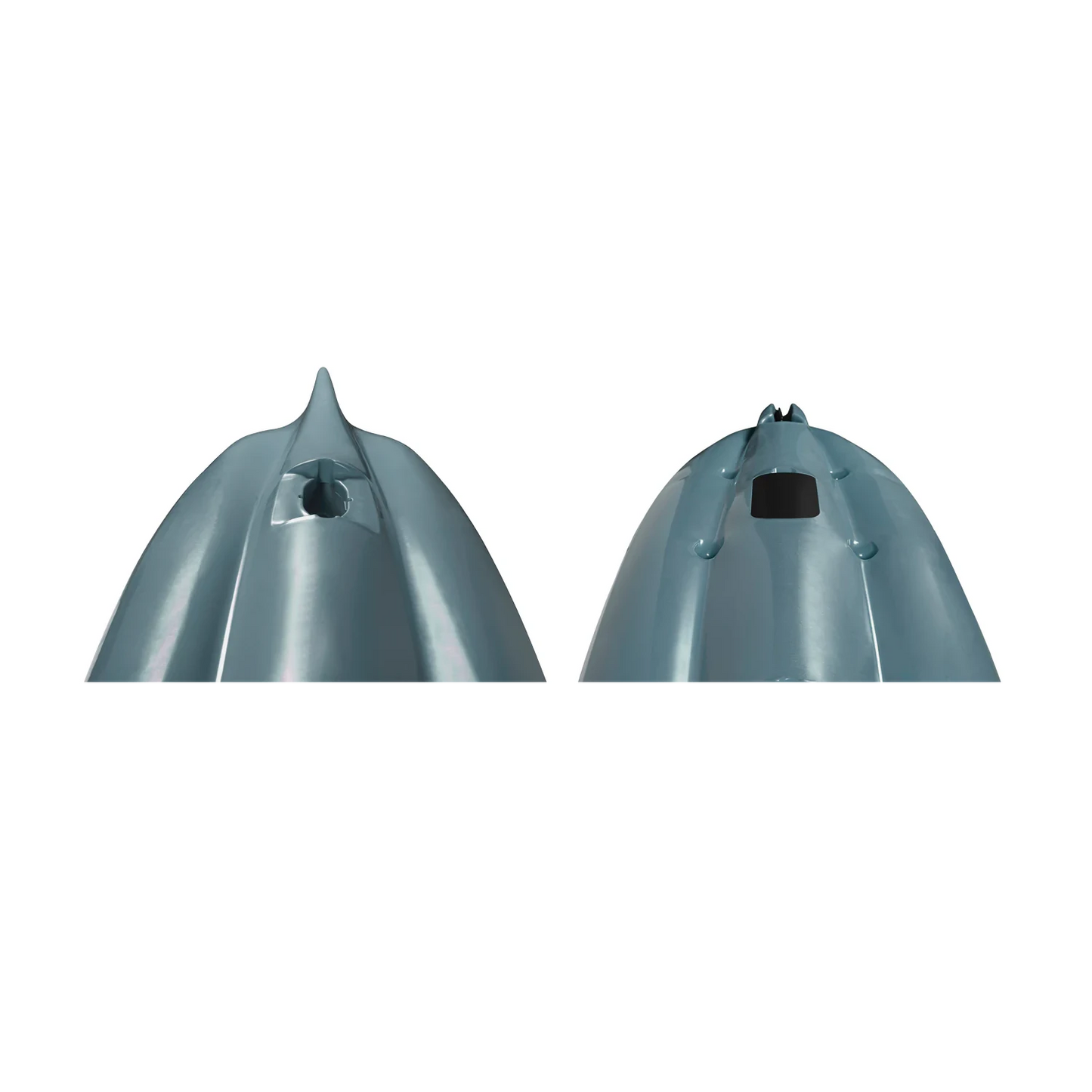 *Free & Paid Shipping Options

We are able to offer free shipping on most orders over $50.00 except kayaks and some oversized items.
Oversized items will be charged shipping based on the required box size, weight and destination zip code.
Kayaks are no longer available for shipping.

Order Processing Time

We typically ship within one business day and try to ship the same day for orders that are placed before noon Tuesday-Saturday.
Orders will not ship out on national holidays if carriers are not operating.
We will notify you if we are experiencing extended processing times.